Tamoil Italia launches Telepass Pay App
Collaboration Tamoil Italia and Telepass to launch the fuel Smartphone payment by using the Telepass Pay App
In August 2019, after a positive testing period, Tamoil Italia and Telepass have successfully launched the fuel Smartphone payment by using the Telepass Pay App in 350 Tamoil sites.
Telepass is a company owned by Autostrade per l'Italia, the major highway operator in Italy.
In more detail, the Telepass Pay App allows the customer to pay the refueling at the Tamoil stations as well as other services, related to customer mobility, such as city parking, taxi, car wash in an easy and instant way, with the additional benefit from dedicated cashback (from 1 to 4 % discount in fuels).
The payment by the APP is using neither credit cards as a reference nor cash; the charge is directly addressed to the Telepass customer account at the end of the month.
By approaching the Tamoil station, through the app it is possible to select the available pumps, then to set the amount of fuel required and finally to refuel the car.
All Telepass customers have been informed about this new opportunity by dedicated direct emailing. The agreement also involves other Tamoil competitors' sites.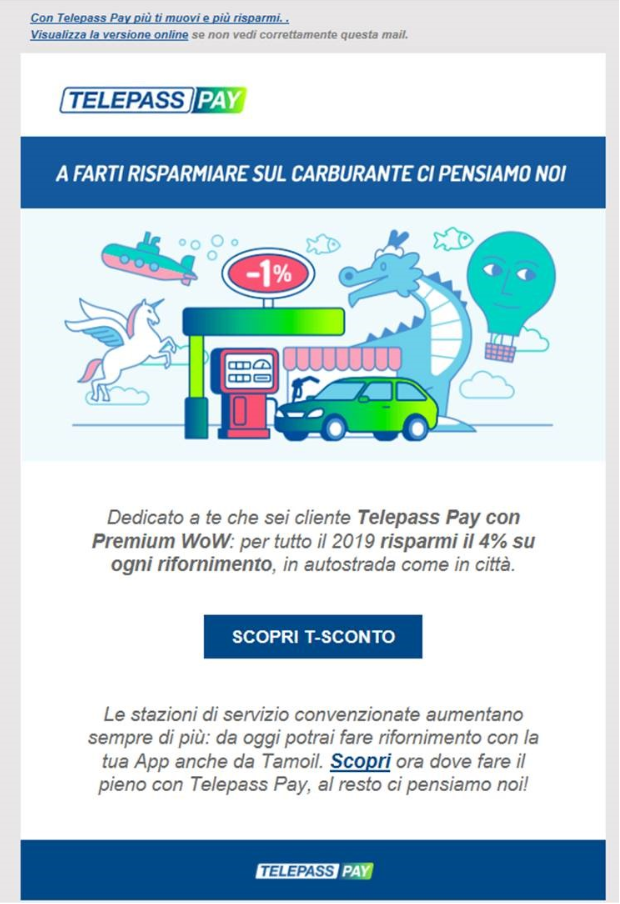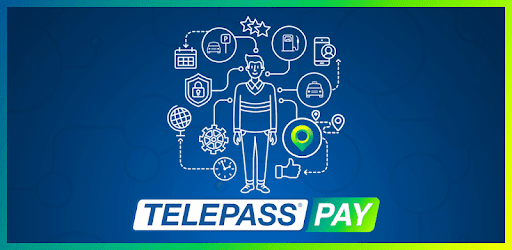 Published: September 2019