Lubricants
The Oilinvest Group engages in lubricant blending, marketing and trading through its Tamoil affiliates, and in international trading of a wide variety of lubricants through its wholly-owned subsidiary, Tamoil Overseas Ltd.
Tamoil companies offer a comprehensive range of high tech mineral, semi-synthetic and synthetic oils for automotive and industrial applications, covering the needs of a wide variety of end markets. In-house product development guarantees the continuous update of Tamoil lubricants in accordance with the latest and most stringent Original Equipment Manufacturers' standards.
Its products are sold through Tamoil's own retailing operations, and marketed to third parties in more than 20 countries throughout Europe, Africa and the Middle East, through a network of partners and distributors.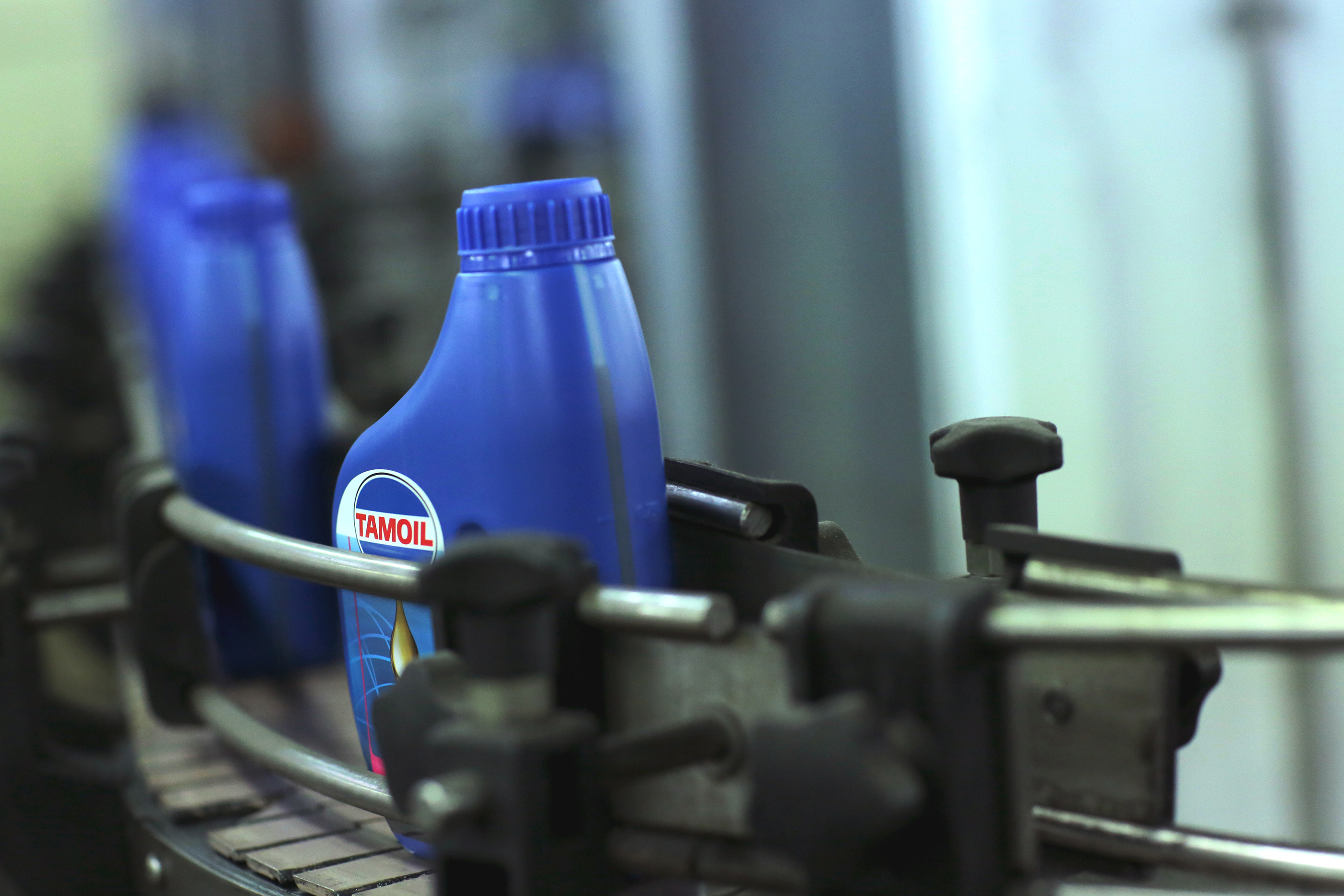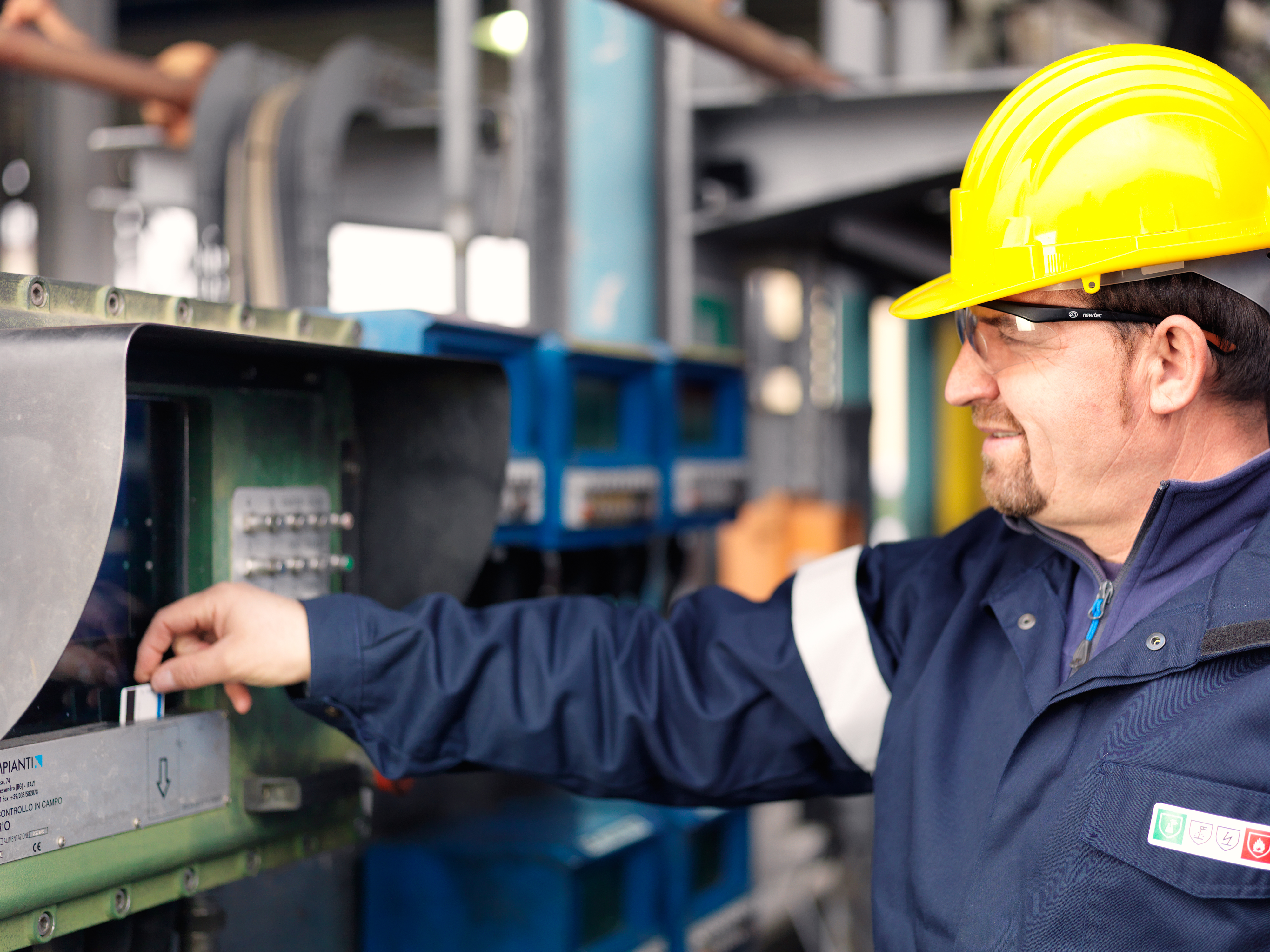 Tamoil lubricants are blended and packed in a modern, highly automated, ISO 9000 certified plant located in Northern Italy, with dedicated production lines for both automotive and industrial product families.
Automotive products include passenger car motor oils, heavy duty diesel oils, agricultural universal oils, oils for 2-stroke and 4 stroke motorbikes, automatic transmission fluids, gear and axle oils and greases for automotive applications. The industrial oil range offers hydraulic oils, gear oils, lubricants for air compressors, slideways, turbines, spindles and several specialized industrial applications including metal working and grease lubrication.
Resellers and final users are supported by a skilled and experienced team that provides technical service through visits, lab analyses, training activities and technical documentation. The quality of Tamoil lubricants is widely recognised, and endorsed by official approvals from Car, Truck and Powertrain makers (O.E.M.) such as: Porsche, Mercedes, Audi-Volkswagen, Volvo-Renault-Mack, ZF and VOITH.