Our story
The Oilinvest Group is a major player in the European downstream oil industry. Playing a vital role at every stage of the value chain, our two main brands Tamoil and HEM employ around 1000 people, sell in excess of 10 million tons of fuel products every year and generate an annual gross turnover of € 12.7 billion. Its head office is at The Hague in the Netherlands.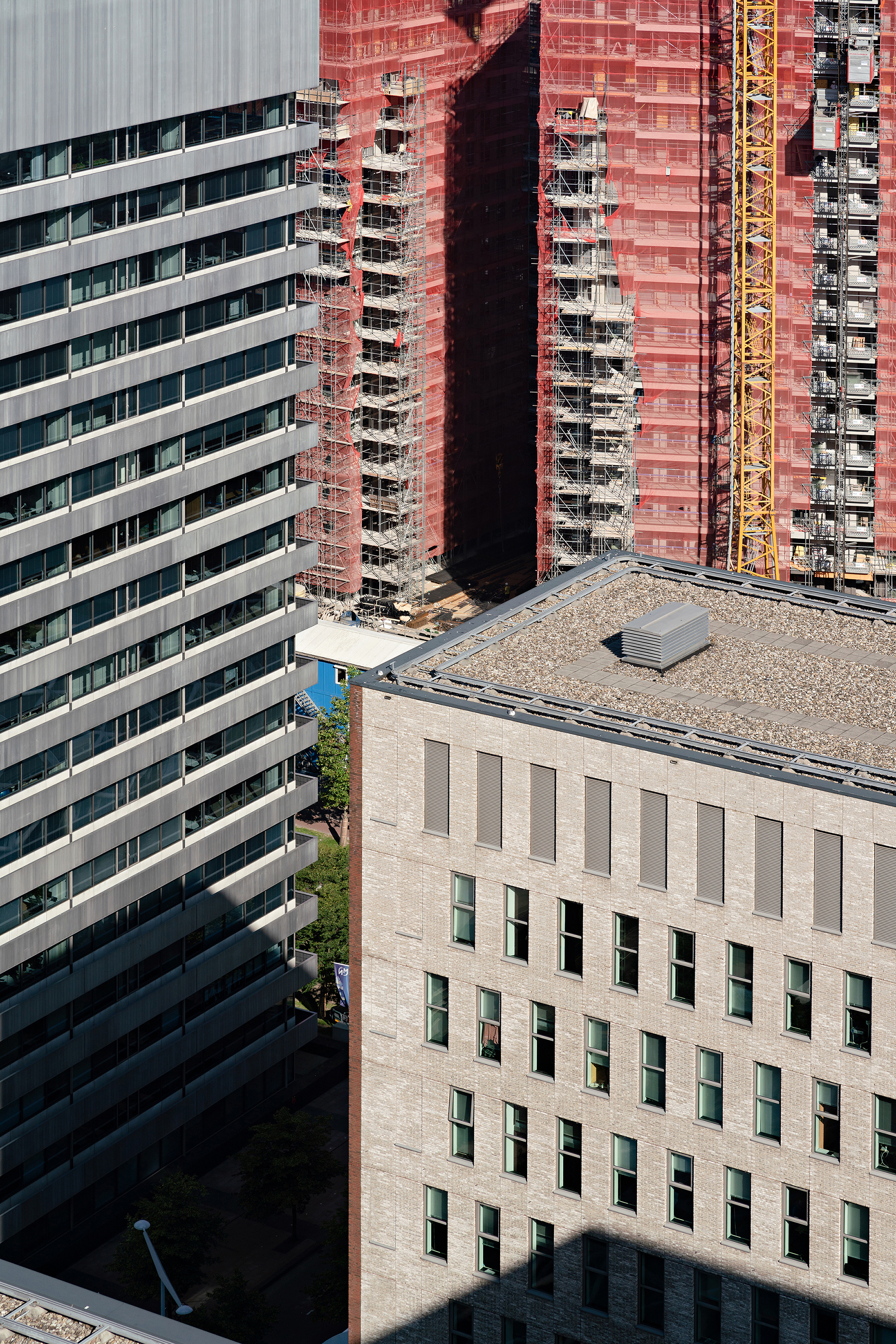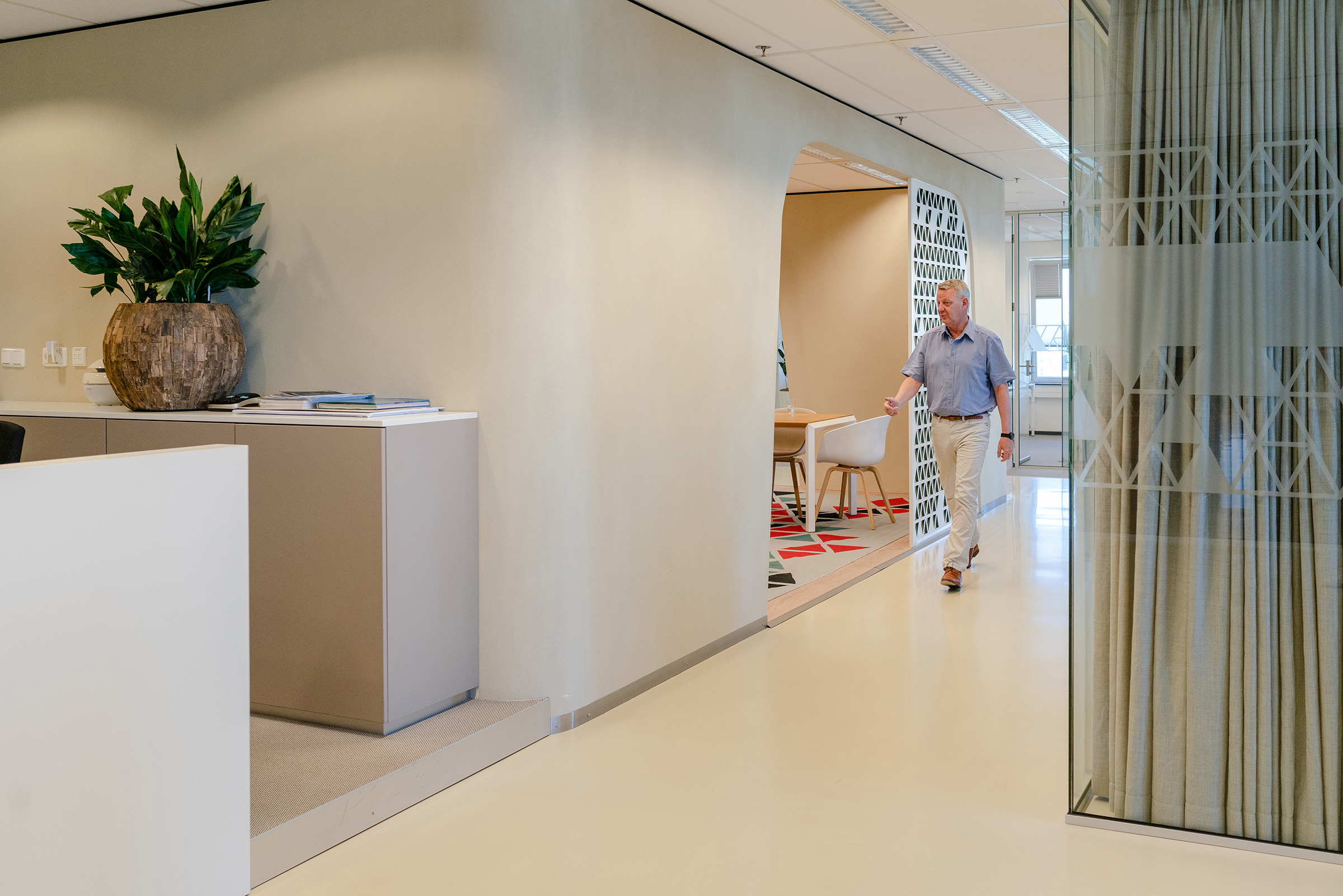 People first
We thrive only through our business relationships. We work constantly to develop closer synergies between our affiliate companies, and to deliver a reliable, flexible and responsive service which offers clear benefits to our business partners. We know that in a mature commodity industry, differentiation is hard to achieve: we place our trust in our people. By attracting the best, training them to optimise their capabilities, and helping them find the best possible place to capitalise on those capabilities, we maximise our productivity as an organisation, innovate more effectively, and ultimately deliver greater satisfaction to our customers. And customer satisfaction is key. Because it is only by delivering on our promises to customers wherever we operate that we can achieve the sustainable profitability that generates value to be put to the benefit of future generations.
Our approach
We have built our business by staying true to basics: by acquiring and operating strong assets; by ensuring strong governance at every level of the organisation; by working constantly to improve our operational efficiency; by maintaining our financial strength and profitability; by valuing and caring for our people, and creating workplaces in which they can thrive, and deliver quality products and services to our customers; and by maintaining the highest standards of integrity and ethical behaviour, caring for the environment and building a reputation as 'a good neighbour' wherever we do business.
Turnover of around €10 billion is perhaps the single clearest indicator of Oilinvest's importance to the economies in which it operates. The benefits accrue throughout those economies, on many levels, directly and indirectly. We employ around 1000 employees directly, but there are also over 9,000 people whose jobs rely indirectly on our retail activities. Over 72,000 clients do wholesale business with us, and we have more than 4,000 business partners throughout Europe.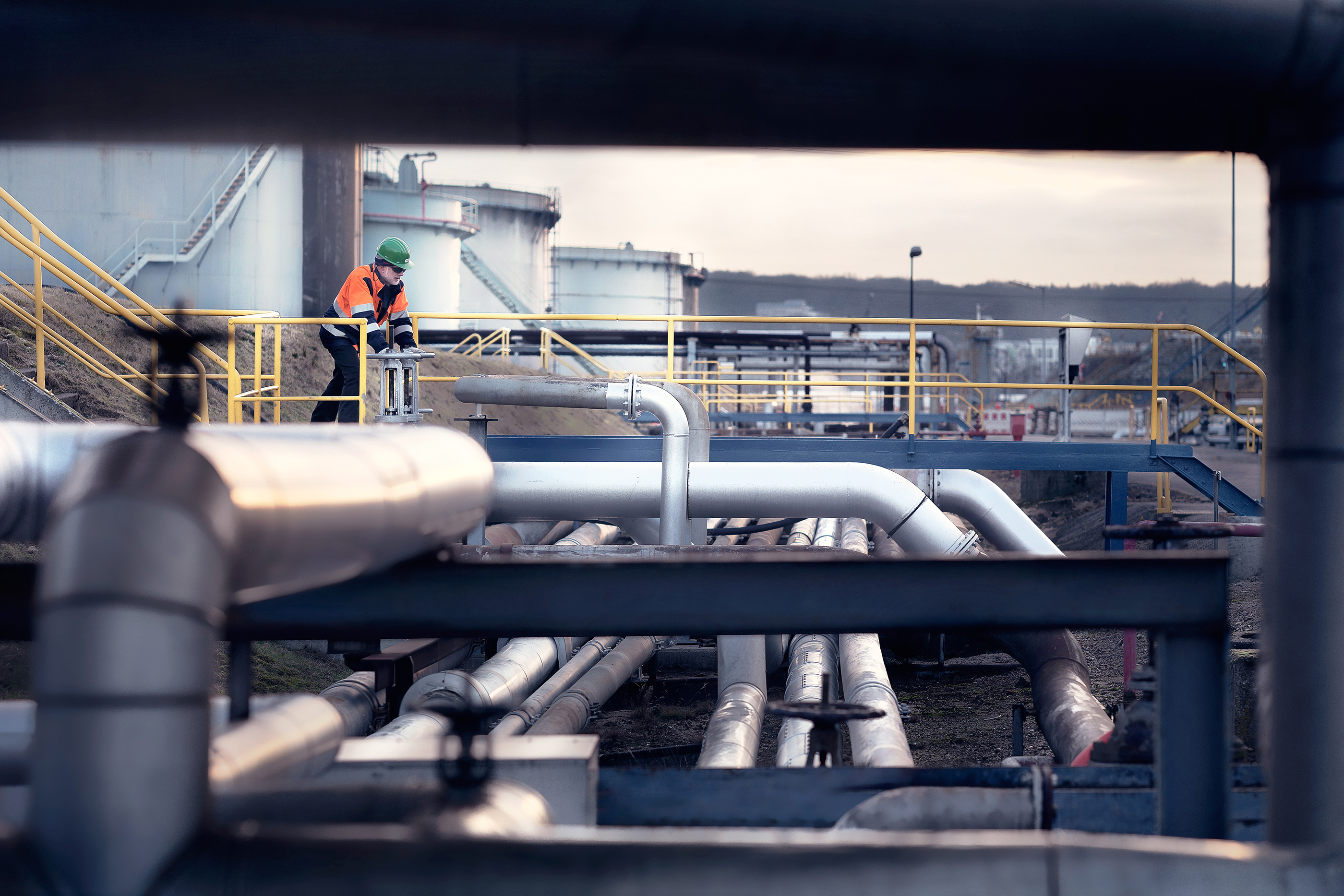 Our history
The Oilinvest Group dates back to 1988, and the consolidation of various European energy investments that had been made by the Libyan state. The Tamoil brand was launched with the acquisition of an Italian refinery and retail network, and grown swiftly through expansion in Italy and extension to Switzerland in 1990, Germany in 1991, Spain in 1992 and the Netherlands in 1993. A foothold in Egypt in 1993 was followed by expansion into numerous African countries, before the entire African business was sold to another Libyan company.