Refining
Until relatively recently, the Oilinvest Group operated three refineries – in Cremona in Italy, Collombey in Switzerland and Hamburg, Germany. In the face of increasing costs, coupled with ever-tougher competition from low-cost producers in India and China, the decision was taken to cease operations at Cremona and suspend those at Collombey, where current conditions made the continuation of operations unsustainable. Holborn remains, as one of Europe's most energy-efficient and well located plants, and a major Oilinvest asset.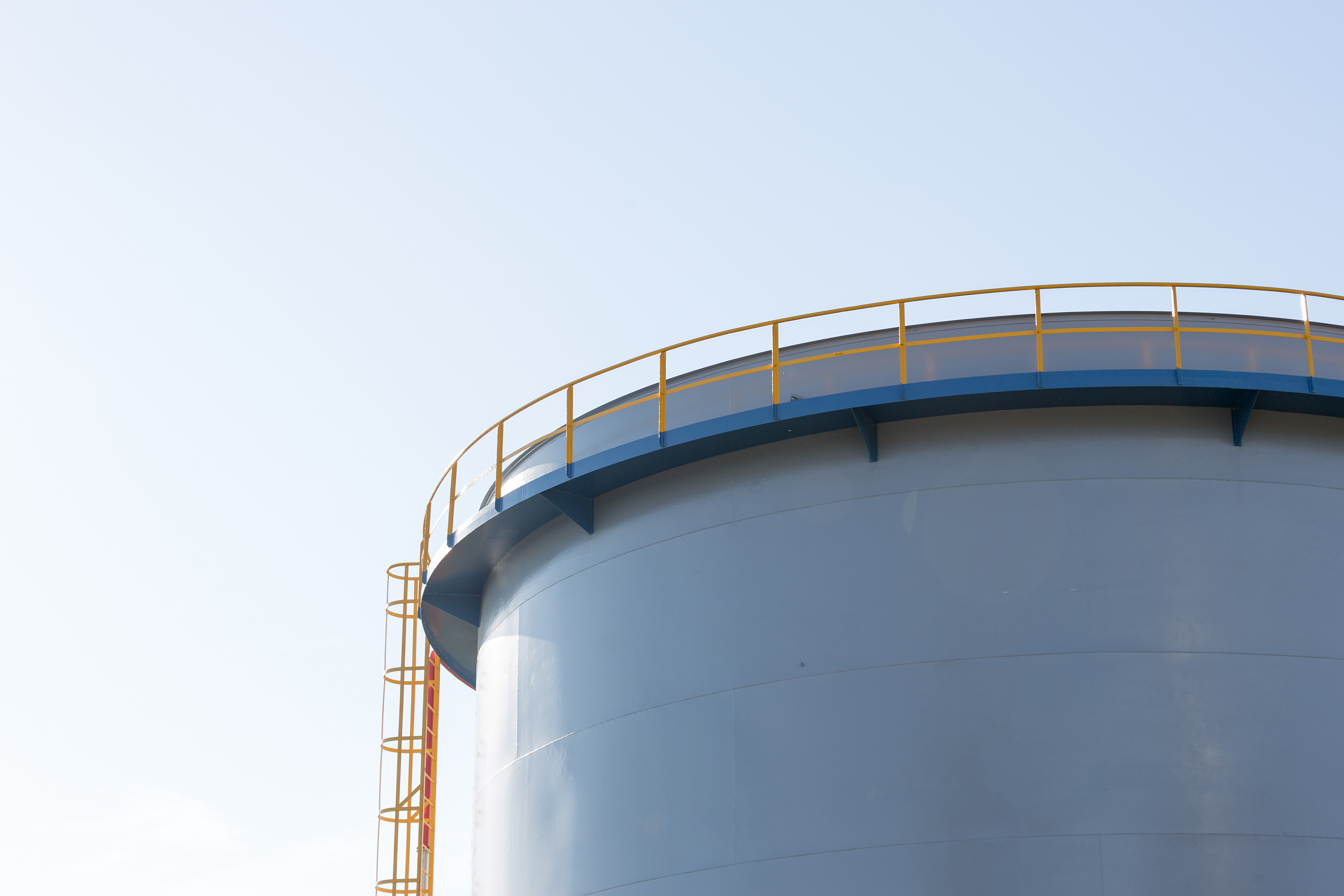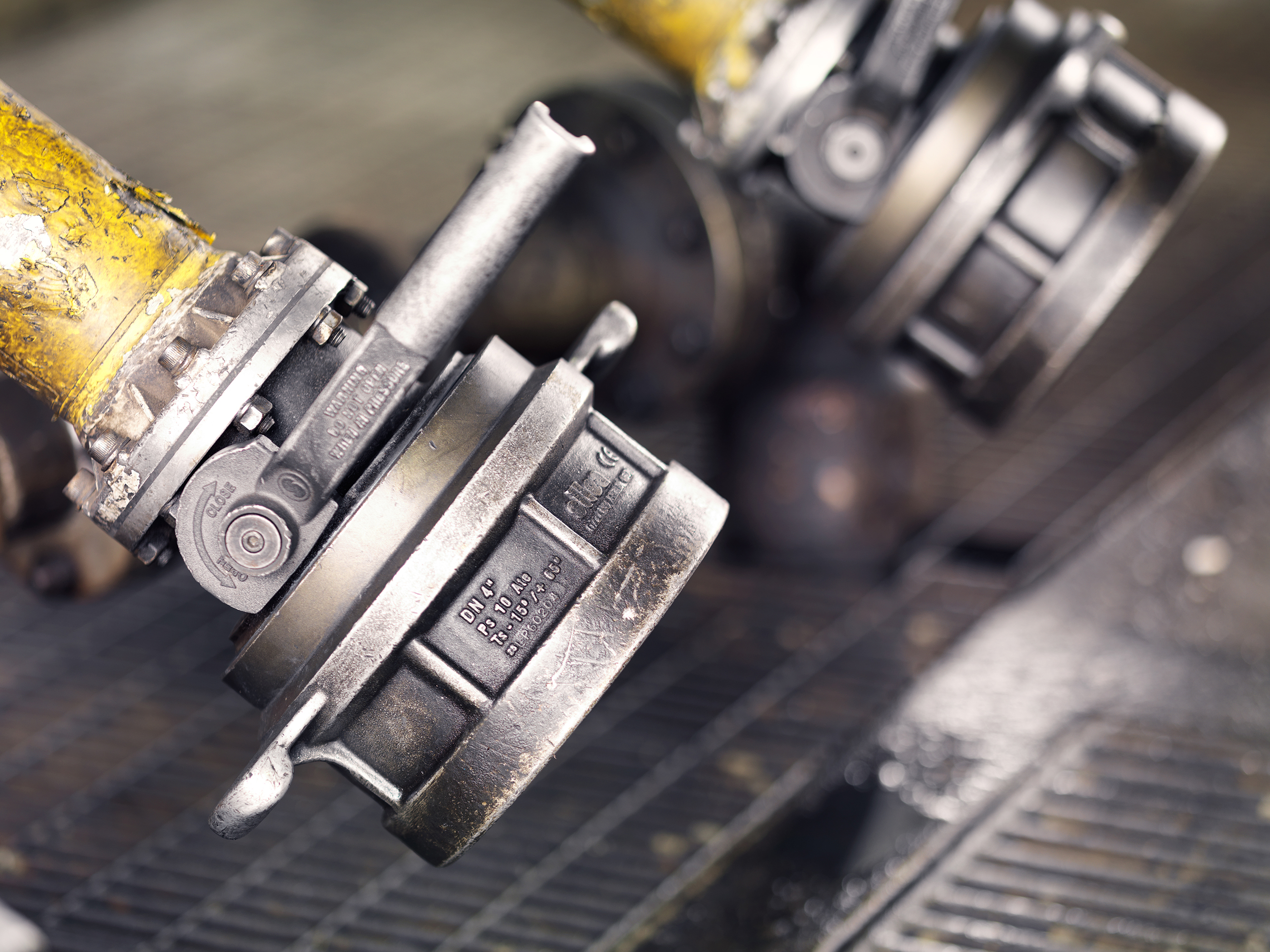 Efficient and perfectly-positioned
Holborn is a small cat-cracking refinery with medium conversion, a processing capacity of around 105,000 barrels of crude per day, and an average annual throughput of 4.7 million tonnes. Well positioned in Hamburg – a major industrial centre – it has access to both the sea and inland waterways, and can handle crude from VLCC via 142 km of pipeline from Wilhelmshaven, and from vessels of up to 80,000 metric tons direct in Hamburg itself. It also has excellent road and rail connections, with sidings on-site and an adjoining rail yard.
Significant investment at the plant, for example the installation of new units for desulphurisation and de-aromatisation of transport fuels, have resulted in a moderate conversion refinery primarily focused on producing petrol, diesel, heating oil EL and LSFO (Low Sulphur Fuel Oil) according to the IMO regulation 2020. The plant meets all EU specifications, and can also produce a wide range of other high-quality products including liquefied petroleum gases, petrochemical grade naphtha, kerosene, as well as cyclohexane for the chemical market.
The plant, in short, is one of Europe's most energy-efficient, with excellent production versatility, good track records for performance, environmental protection and safety, and low unit costs.
Monitoring the markets
The company's plant at Cremona, still wholly owned by the Group, has been converted into a strategic logistics hub, and plays an important role in Oilinvest's increasingly important logistical capabilities. The Collombey refinery has a processing capacity of around 55,000 barrels of crude per day, and is capable of an average annual throughput of 2.3 million tonnes.
History
Oilinvest's original primary motivation for European refining – to guarantee the supply of crude and refined product for the Libyan market, our European network and third parties – has now receded into history. Increasingly stringent environmental and noise-abatement legislation – pressure not faced by overseas competitors – has made European refining an increasingly testing challenge. Yet there is still room in the market for a small, efficient operation in the right place.