Retail
The Oilinvest Group's retail activity began in 1988 with the acquisition of 774 service stations in Italy, launching the 'Tamoil' brand. 1991 saw the addition of 258 stations in Switzerland, and our networks have since been substantially expanded and extended, taking retailing into the Netherlands and Spain, under the Tamoil brand, and into Germany under the Tamoil and HEM brands.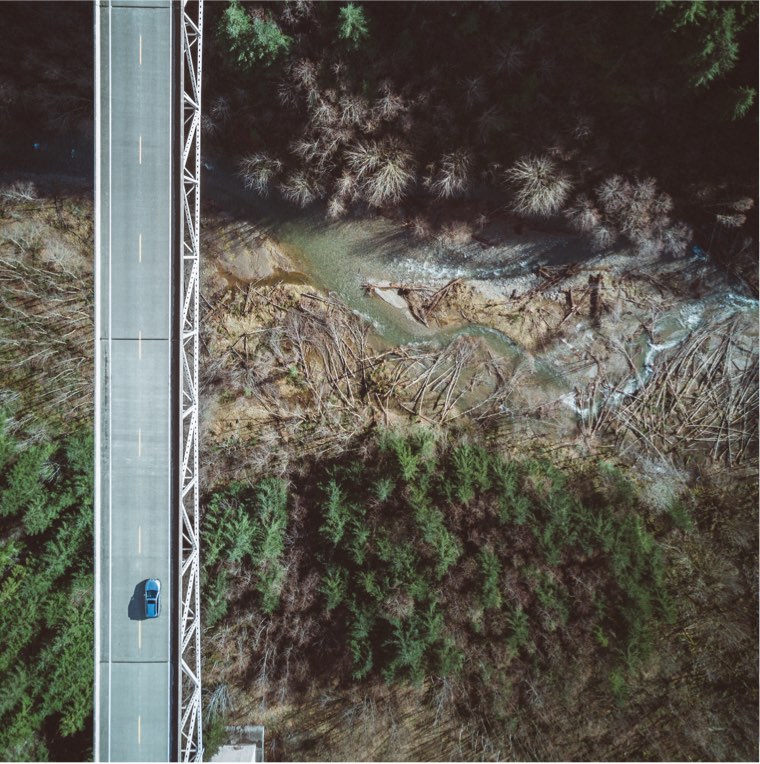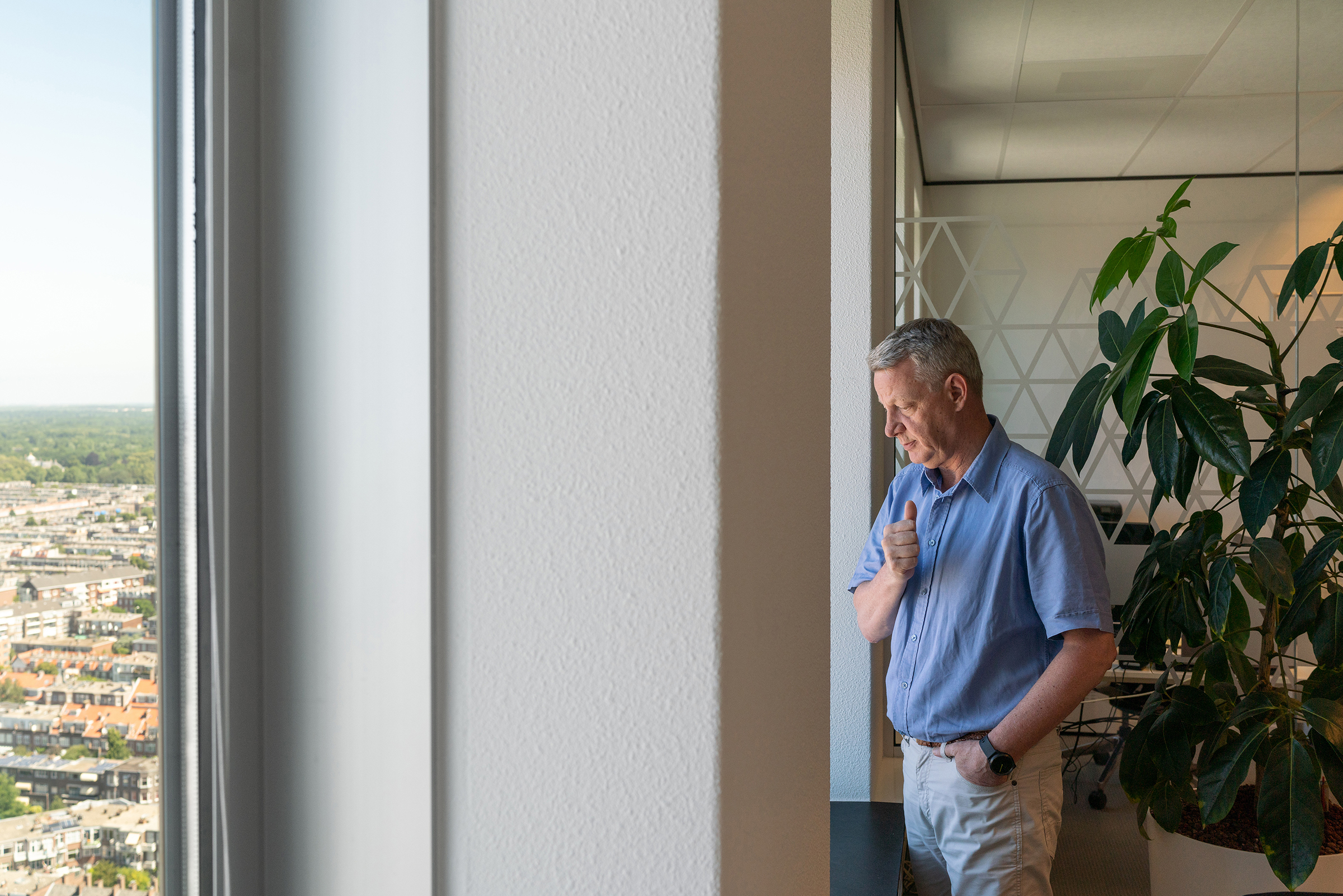 Challenging business
European fuel retailing is a challenging business. Car ownership is approaching saturation level, and cars taken off the road tend to be replaced by new ones with more efficient engine technology which consumes less fuel. Nevertheless, Oilinvest recognises petrol retailing as both a necessity to society and a stable and predictable business which, properly managed, can be relied on to deliver sound and reasonable returns over extended timeframes, thus playing an important role in our overall long term strategy.
Presence and positioning
In Italy, the Tamoil brand is widely recognised, with a market share of around 6%, stations throughout the country, and a particularly strong presence in the north, in and around the densely populated Po Valley region. In this, one of Europe's most competitive and over-supplied markets, the company's focus is on rationalising its network and concentrating effort on optimising large, owned, automated stations.
In the price-sensitive German market, HEM is a widely-recognised value brand, with micro-pricing technology used to respond to price changes in real time throughout the day. Most of HEM's 400 stations (representing a 4.4% market share) are modern, high-throughput, and equipped with good convenience stores.
Oilinvest maintains a 257 strong network of service stations in Switzerland, giving it a market share of 6.2%, and a network of 225 stations for a 5.6% market share in the Netherlands. In Spain we are working to increase our current network of 21 service stations.
Bigger, better, more modern
Throughout its European retailing operations, Oilinvest is well-established for the long haul, focused on developing bigger, better and more modern outlets, investing where local conditions and priorities dictate, and looking for opportunities to extend and consolidate its market presence.