Wholesale
As well as selling direct through its own retail outlets, any major integrated oil business will sell large volumes of products via wholesale. The Oilinvest Group makes around half of its total sales on such markets, to major buyers including oil companies, independent wholesale customers, large industrial consumers, heating oil sellers and garages.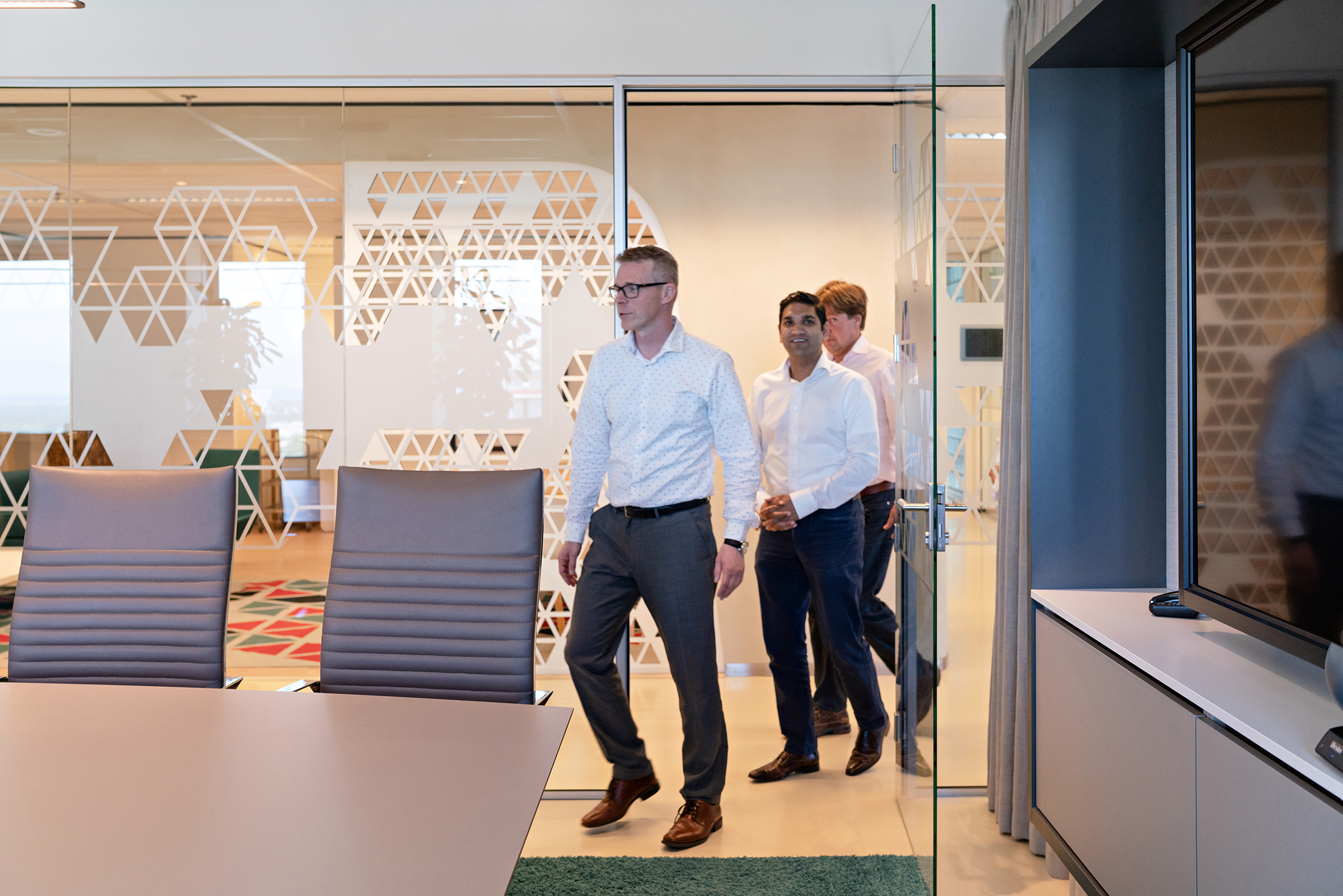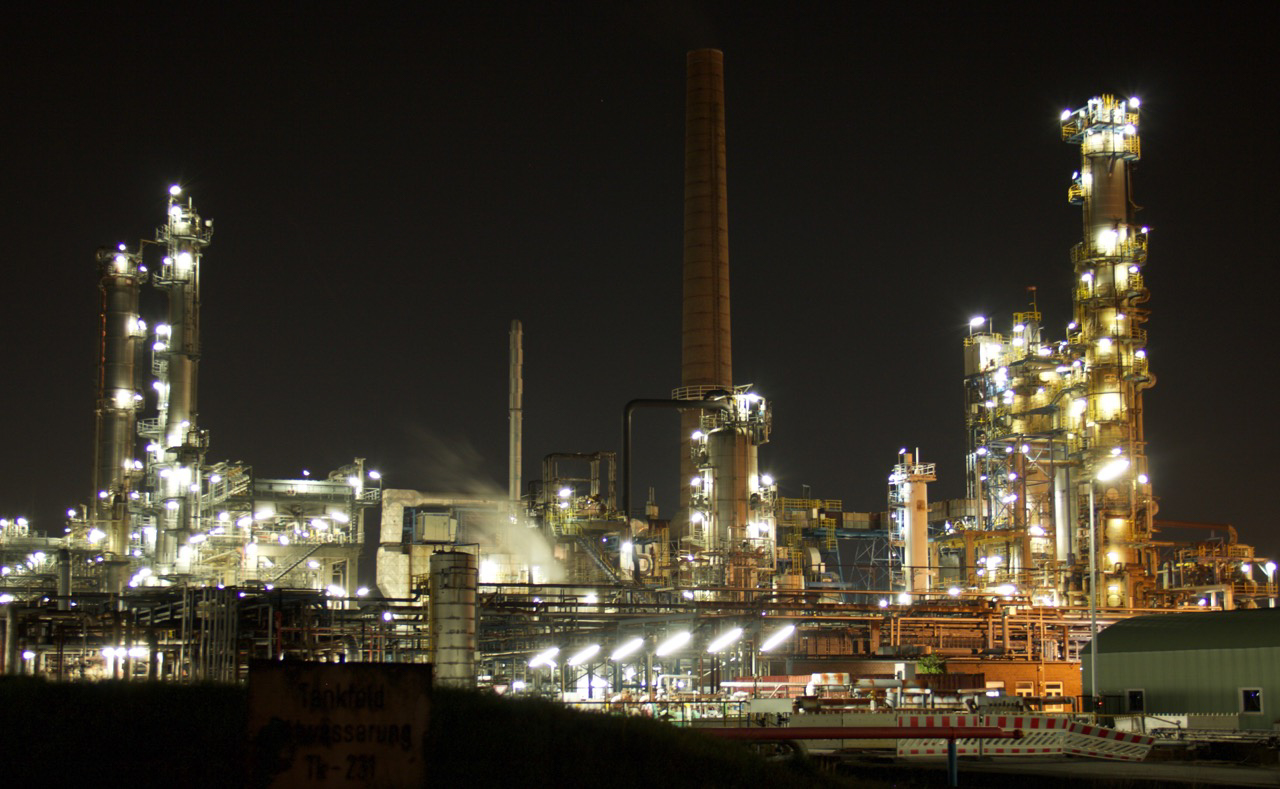 Oilinvest has a well-established track record and presence in wholesale, originally largely driven by sales of refined products emerging from its own refinery.
With a sale of 4.5 million tons Holborn Marketing has grown to supply the wider Northern part of Germany, where industrial activity and population – and therefore demand – tend to be concentrated. More than 80% of the supply consists of products such as gasoline, diesel and heating oil.
With total wholesale sales in the range of 1300 kt Tamoil Italia plays an important role in the wholesale market, taking benefit from owned logistics in Cremona and Trecate and through its participations in Sigemi and Decal. A significant growth has been recorded in the Jet sector in the main Italian airports (Rome Fiumicino, Milan Linate, Milan Malpensa).
In Switzerland, Tamoil has gained an important presence in the commercial fuels sector through its participation in regional distributor groups operating within the various cantons. The Swiss market offers good potential for efficient wholesalers, since the country has only one operational refinery, and consequently must meet its finished products needs primarily through large-scale imports undertaken via the open market.